Here's the Story behind the song Jesus Loves Me.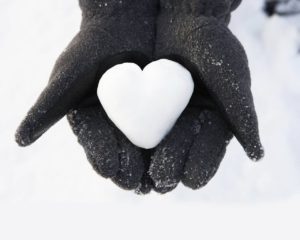 The song most of us have sung, Jesus Loves Me was written by Anna Bartlett Warner  who was born August 31, 1827 – died January 22, 1915. Warner was an American writer, the author of several books, and of poems set to music as hymns and religious songs for children. (Via Wikipedia)
Anna's family home was quite close to the United States Military Academy at West Point, in New York, in the era just before the Civil War. Each Sunday Anna taught Bible classes to the cadets. Her remains are buried in the military cemetery, and her family home is now a museum on the grounds of  the United States Military Academy.
Undoubtably, her most well-known work (and the point of this post) came from the poem from her and her sister's 1860s quite sentimental and best-selling novel entitled Say and Seal. It was soon set to music by William Bradbury, who added the chorus we still sing today in one of the most well-known children's Christian hymns of all time…you guessed it! Jesus Loves Me. Many soldiers on the battlegrounds during the War Between the States sang this hymn and found spiritual comfort.
In a scene that brought many people to tears in the novel, a child lays dying and is comforted from his pain, as the main character recites a poem:
Jesus loves me! This I know,

For the Bible tells me so.

Little ones to Him belong;

They are weak, but He is strong.

Children of God, let it be your simple prayer today.
Blessings.
-Lisa