"Don't kick elephants!"
If you are like most people you are thinking of elephants right now, and you weren't 30 seconds ago.
You might even be wondering what would happen if you did kick an elephant.
Yes?
There is a certain psychology around how things get to the top of the mind.
We get the wrong results when we don't understand it.
As a marketing consultant I've learned to adjust for it, but it's still a challenge to remember.
We all can bear it in mind.
For instance, as parents we can learn that…

When we call direct attention to something that is not "top of the mind" we make it "top of the mind" unintentionally and can get the worst results imagined.
Not true if we allow the person to come to a conclusion through their own mental process.
One of the best ways to do that is by asking a (literally) thought-provoking question instead of giving an edict.
So for the child who kicks things…
Prior to the situation we can ask…
What sorts of things happen if we kick someone hard?
It may help boost empathy too.
Here are other 5 lessons about "top of the mind":
Being blatant can be a

barrier

to being effective.
You can

mention what you don't want

, sometimes, to incite certain thoughts.
The

uniqueness

of the statement sometimes carries more weight than the call-to-action.
Hidden

influences

can steer us the wrong way. 

Emotion

can often trump directness.
You won't learn more tactics if you don't click here.
(You catch that?) :)
Tactics Kit is FREE for just 9 more days.
(with discount code "BETA")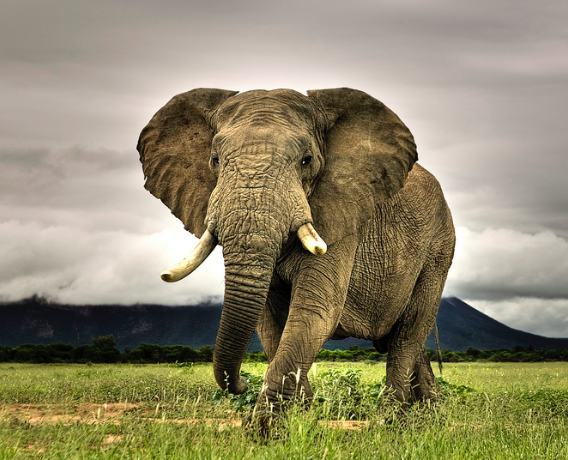 Be an "elephant and never forget" the good stuff you learned here today.
Sign up for the next post (through Feedburner) in the right side bar and think about peanut butter.
MMM!