People in over 149 countries listen to SPARK MY MUSE!
And you do too.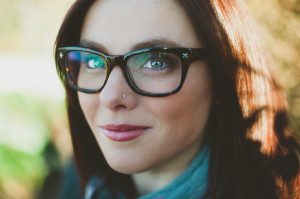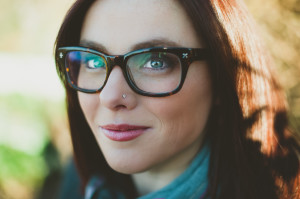 A big welcome back to Sarah Bessey!
You will LOVE this conversation about Sarah's new book which involves a spiritual homecoming. Her message of love and hope oozes from every decibel of this episode.
Scroll down for shownotes and please do look around at the other episodes. Psst, subscribe for extra awesomeness.
Podcast: Play in new window | Download (Duration: 56:07 — 77.1MB) | Embed
Subscribe to Spark My Muse Apple Podcasts | Android | Email | Google Play | Stitcher | TuneIn | RSS | Subscribe to Spark My Muse
Make sure you stop back HERE to join us for a Live conversation about the book November 10th at 8pm EST/GMT-4.
Her new book is HERE!
Sarah Bessey "Out of Sorts"
The difference between this book and the last one.
8:00
Six years away from church.
Finding friends outside of a church community context and the loneliness of that.
Making friends in the neighborhood and having more time because church obligations didn't take so much time.
11:30
Programing church can take away the organic way people can become bonded.
"Maybe community is a really churchy word for being a really good friend."
13:30
Obey the Sadness is her favorite chapter
Barbara Brown Taylor
"Learning to Walk in the Dark"

Solar and Lunar Christians
15:30
What unanswered prayers teach.
16:20
I didn't know how to be sad. I didn't know how to say [things weren't] right and that I was longing for wholeness and longing for resolution and redemption. And make peace with that and sit in that tension well.
Holding space for unfinished business.
18:00
The lamenting psalms are meant to be sung in community.
The sacred work of listening when people are hurting.
19:30
When people are uncomfortable with our pain.
The winnowing times when friendships don't stay provide comfort during the painful times.
22:00
The Ash Wednesday breakthrough story.
27:00
on not knowing how to pray anymore.
The Book of Common prayer
The daily offices

The 28:00
The papal visit in Philly
LINK for the videos of all the U.S. papal messages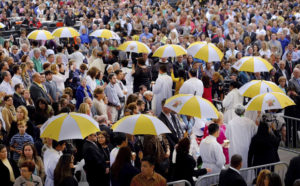 Open communion in the street
The World Meeting of Families
Sarah's interaction with liturgy now and underestimating her spiritual roots and homesickness.
Missing the unscripted script of her church.
34:00
Recognizing the global church and its expressions.
35:30
Sushi forever or the many expressions of Christianity.
If your hands are open you can have many ways to encounter God.
37:00
Understanding the wrath of God and sovereignty of God.
46:00
The pain and relief of the dross getting burning away.
"Can God Be Trusted"
by John Stackhouse

49:00
Being okay with growing pains.
The one message she hopes people get from the book.
(She takes us to church! ENJOY!)
Subscribe to
Spark My Muse
Or subscribe with your favorite app by using the address below