Thanks for coming by to listen to Soul School today. You can scroll down to the "Click to Listen" button below.
• Each Wednesday is Soul School! And now, if you want to go deeper, I offer something more: a video class based on the Lesson. To take part in that, you just subscribe as a supporting patron.
It's called "Varsity Club". As a clubber, you get extra material, like worksheets to enhance the lesson, extras/other resources, reading recommendations, and a video class component straight from me. I'm so excited to take it up a notch!
It's like going from a bite of cake to a whole slice.
---
• GUESS WHAT?! IT starts NOW.
There is extra material for THIS LESSON! A short video and a worksheet: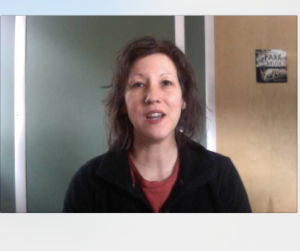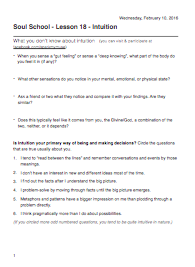 Interested?
Be a VARSITY CLUB patron– HERE, right now, and get started TODAY. Then, enjoy video classes, worksheets, and extras with each Soul School lesson from now on.
Podcast: Play in new window | Download (Duration: 9:18 — 12.8MB) | Embed
Subscribe to Spark My Muse Apple Podcasts | Android | Email | Google Play | Stitcher | TuneIn | RSS | Subscribe to Spark My Muse
---
On Friday, stop back for the next episode release of the week–a conversation with a special guest!
This time writer and award-winning journalist, Erika Hayasaki on the fascinating rise of "Death Salons" and the increasingly popular classes in Universities across the United States related to death.

These trends reflect a cultural shift of people trying to get better acquainted with their own mortality and ease the anxieties that come with being so separated from terminal illness, end-of-life, dying, burial, and grief processes common in modern times and affluent cultures.
• Never miss out on a new show!
Get the direct links sent to your inbox each Friday afternoon by signing up HERE.
Any questions? I'm happy to help.
OR, just want to say "hi", "You're awesome" or "great job!" Go for it! HERE. 
xo
Lisa