Welcome to Spark My Muse!
PROGRAM DETAILS:
• Each FRIDAY, guests join me in a conversation.
• Come back each Wednesday
(on "Hump Day" aka Midweek) for a brief Soul School "lesson"–something for your interior world and common life.
---
Want to help?
LISTENERS, like you, support Spark My Muse.
• A donation through PayPal is a one-time gift type of thing. Regular Support through Patreon.com/sparkmymuse gets you weekly Show Notes and lots of extras.

---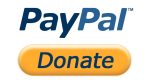 Your support keeps things going.
THANK YOU so much.
~Lisa
---
My guest today is Derek Hiebert the Director of Western Seminary, Seattle, and we discuss the role of Story in the understanding of the Bible, theology, and God.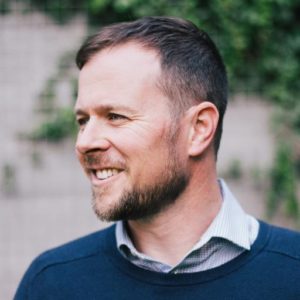 of Episode 92.
[The cost is $1 and includes the Show Notes for all episodes released in the month of December.]
• Show Notes are time-stamped and include important links to websites, books, articles mentioned, and other related episodes or information, and resources.
ENJOY THE SHOW!
Audio Player:

Podcast: Play in new window | Download (Duration: 41:56 — 57.6MB) | Embed
Subscribe to Spark My Muse Apple Podcasts | Android | Email | Google Play | Stitcher | TuneIn | RSS | Subscribe to Spark My Muse
---
Listen to recent episodes:
---
Pick an option that works best for you:
Subscribe to
Spark My Muse
Or subscribe with your favorite app by using the address below