Welcome to Spark My Muse!
PROGRAM DETAILS:
• Come back each Wednesday
---
Want to help?
LISTENERS, like you, support Spark My Muse.
• A donation through PayPal is a one-time gift type of thing. Regular Support through Patreon.com/sparkmymuse gets you weekly Show Notes and lots of extras.

---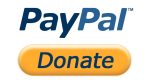 Your support keeps things going.
THANK YOU so much.
~Lisa
---
Rev. Brandan Robertson is a noted spiritual thought-leader, contemplative activist, and commentator, working at the intersections of spirituality, sexuality, and social renewal.
Brandan earned his Bachelors Degree in Pastoral Ministry & Theology from Moody Bible Institute and is pursuing his Masters of Theological Studies from Iliff School of Theology.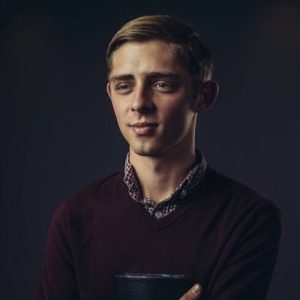 of Episode 93, with Brandan.
[The cost is just $1 and includes the Show Notes for all episodes released in the month of December.]
• WHAT ARE SHOW NOTES?
Show Notes are time-stamped details of the audio for your reference, extra enjoyment, and use.  They include important information and links to people, websites, books, articles mentioned, and other related episodes, other information, and resources.
ENJOY THE SHOW!
Audio Player
Podcast: Play in new window | Download (Duration: 57:08 — 78.5MB) | Embed
Subscribe to Spark My Muse Apple Podcasts | Android | Email | Google Play | Stitcher | TuneIn | RSS | Subscribe to Spark My Muse
---
Listen to recent episodes:
---
Pick an option that works best for you:
---
If you think I'm doing a good job or like the shows at all, please share the show with a friend, review it on iTunes, or let me know. I love to hear from YOU!