Happy news, my friends!
The project for January and February 2013 is to do something creative and then post it at the facebook site:
(writing, art, multi-media, you decide) This is also a project for the THE CADRE. For more on that click the Cadre Page tab.
The FIRST Sparky Guide is now on AMAZON (here).
In this concise digital book I share how I began remembering, controlling, and even waking up within my dreams (lucid dreams).
The techniques require some diligence, but anyone can learn how to do it–sometimes in just a few days or weeks. Even if you don't think you dream at all!
Being able to control or become conscious in your dreams supercharges your creativity, helps you problem solve, upgrades your concentration, relieves anxiety (including liberation from nightmare or unpleasant reoccurring dreams), offers empowerment that translates into waking life, and allows you to experience things that would otherwise be impossible or unlikely.
I admit, flying is my favorite activity when I lucid dream. It's hyper realistic and utterly exhilarating.
 I'm so excited to share this with you, and I can't wait to hear how it helps you!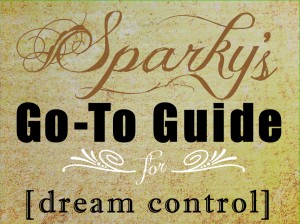 Sweet Dreams.
(Check back frequently on this site's most fluid

Main Page

for the latest articles.)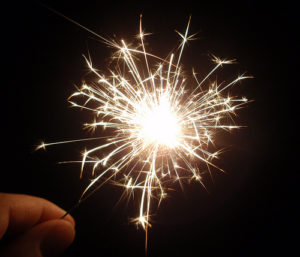 Check

the blog

for regular installments on…
• Creativity
• Discipleship
• Spiritual Growth (formation)
• Leadership
• Leadership Development and Education
• Productivity
• And items of interest the will Spark you Creative Muse
Join the Sparky Club for enthusing (infrequent) communiqués.
More stuff SOON!