Apr 4, 2013 -
Authors, Books, Christians, Creators & Communicators, depression, hope, Recommendations, Spiritual Formation, Spiritual growth, worldviews
No Comments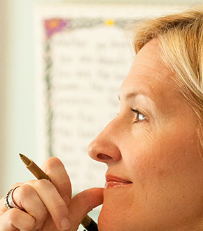 Dr Brené Brown's insights have the power to be life changing because she articulates and deciphers some of our most damaging obstacles with clarity that we can understand. This is how we start positive transformation.
After you watch the video, tell me what had the biggest impression on you.
Find more at Brené Brown's website.
My recommendations of Books by Brené