UPDATE:
3/1/15
This project is on hold because of the current projects I'm working on. I will update again when we move toward this happening.
---
3 Things today!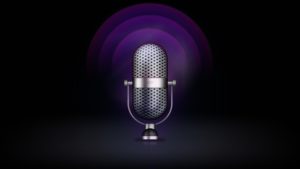 1. A lot is going on behind the scenes to produce a podcast.
I've done a bunch of reading, learning, and research.
The logo is ready (this will be revealed later…exciting stuff, stay tuned).
The intro is done, the mixing and recording software is getting figured out…kinda… sorta…
It'll be a half a dozen weeks, probably, until so much gets figured out…recorded, edited, produced, and uploaded.
Here are some upcoming topics if you'd like to be on the show (you can phone in or we can pre-record).
I'd like to hear from you if one of these is close to your heart.
• Best ways to rest and retreat
• Suffering that produced courage (story-based)
• Finding purpose–accidentally (story-based)
• Life-giving or growth-producing rituals
• Embarrassing Moments and Vulnerability
If you want to be a sponsor of the show and feature with a product, service, ministry, book, project, or website, use the contact page to send me a message!
---
2. If you like what you've read and what happens here, consider getting my in-depth but consice weekly correspondence coming in February.
Learn about it here.
---
3. There are only a few more days for you to get in on the children's book we've done. It's a fantastic project and I'm excited to share it with you. Check it out here.