Welcome to Spark My Muse!
PROGRAM DETAILS:
• Each FRIDAY, guests join me in a conversation.
• Come back each Wednesday
(on "Hump Day" aka Midweek) for a brief Soul School "lesson"–something for your interior world and common life.
---
Want to help?
LISTENERS, like you, support Spark My Muse.
• A donation through PayPal is a one-time gift type of thing. Regular Support through Patreon.com/sparkmymuse gets you weekly Show Notes and lots of extras.

---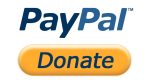 Your support keeps things going.
THANK YOU so much.
~Lisa
---
Episode 91- Finding an Unhurried, Peaceful Life–free of Burnout, Guest Alan Fadling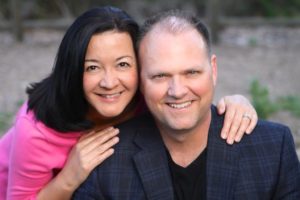 of Episode 91, that features my guest Alan Fadling, the author of the book An Unhurried Life, and the founder of Unhurried Living Inc.*
[The cost is $1 and includes the Show Notes for all episodes released in the month of December.]
• Show Notes are time-stamped and include important links to websites, books, articles mentioned, and other related episodes or information, and resources.
*During this episode, I mentioned a book by John Ortberg, but at the time, I could not remember the name. Full details and a link to the book that speaks to the theme "hurry sickness' are in the Show Notes! It's an excellent resource. Check it out HERE.
ENJOY THE SHOW!
Audio Player:
91- Finding an Unhurried, Peaceful Life–free of Burnout, Guest Alan Fadling
Podcast: Play in new window | Download (Duration: 29:57 — 41.1MB) | Embed
Subscribe to Spark My Muse Apple Podcasts | Android | Email | Google Play | Stitcher | TuneIn | RSS | Subscribe to Spark My Muse
---
Listen to recent episodes:
---
Pick an option that works best for you:
Subscribe to
Spark My Muse
Or subscribe with your favorite app by using the address below