It's time for another Wednesday audio delivery of Spark My Muse.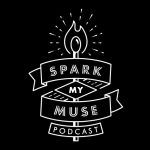 Scroll down for the AUDIO PLAYER to listen.
---
Visit the Spark Store: HERE
• Sign up for the occasional/monthly-ish Newsletter list HERE (and you'll get a promo code to use at the store.)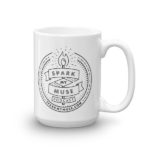 ---
Today's guest is Khristi Lauren Adams.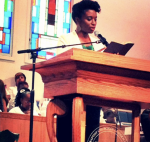 Khristi's wonderful book.

---
More information, featured material, links, and EXTRAS for this episode can be found here for a minimal contribution, CLICK HERE.

Listen now with the
AUDIO PLAYER:

Podcast: Play in new window | Download (Duration: 54:59 — 76.7MB) | Embed
Subscribe to Spark My Muse Apple Podcasts | Android | Email | Google Play | Stitcher | TuneIn | RSS | Subscribe to Spark My Muse
---
If you've enjoyed the Spark My Muse program a few times, will you show your appreciation with a one-time gift?
A contribution from you makes creating this program possible.
Use the button below to give a gift:


---
 You can also be a Spark My Muse hero/helper in these two ways:
1. Share the program with another person today.
2. Leave a
Rating
/
Write a
Review
on iTunes 
HERE.
---
Listen to recent episodes:
---
Pick an option that works best for you!